Welcome to Kari Marbella
Your real estate agency in Marbella
Kari Marbella is a boutique real estate advisory firm founded over 20 years ago by Karoly and Oliver Szöcs. The company used to only focus on sales on the Costa del Sol, which from 2001-2007 was the main objective of the clients due to the exponential growth in prices. Today Kari Marbella is providing wide range of services including managing your property, short-term rentals, project management, assistance with bank financing, repairs & maintenance and more. We consider our personal service the most important part of our business, because we realise homeowners may own multiple properties, value their time and prefer a one-stop-shop.
Marbella and the area have had its ups and downs with the global economic changes, however it has proven to be more resilient than other second home destinations in Spain and wider Mediterranean region. Even with the corona virus, Marbella is the top choice for holiday home buyers from so many different nationalities. Restrictions in international mobility has increased the interest in real estate on the Costa del Sol from professionals choosing to work from their holiday home. The client looks for good climate, proximity to the beach, outdoor activities, and contemporary design properties.
Since 2015 many brand-new properties have been built and continue to be built at a fast pace. We are here to advise you on your property purchase and ensuring you have a great experience before, during and after your purchase.
More Info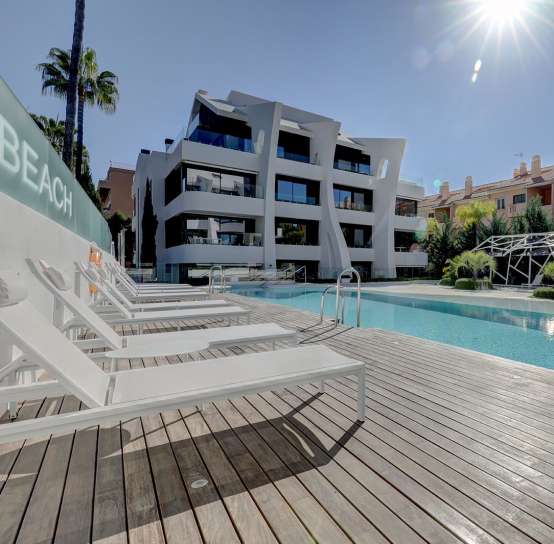 Categories
Here are our most searched categories to narrow your search regardless of the specific area.
Testimonials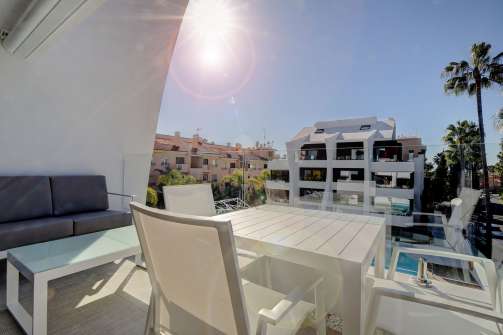 Blandine: "Un séjour merveilleux grâce notamment à notre hébergement...
More Info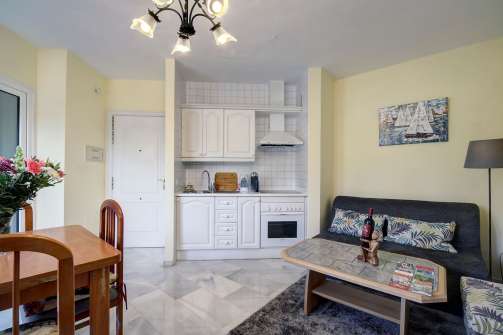 Kevin: "Stayed here for a week in Oct '21 and was very happy. Location and urbanization is grea...
More Info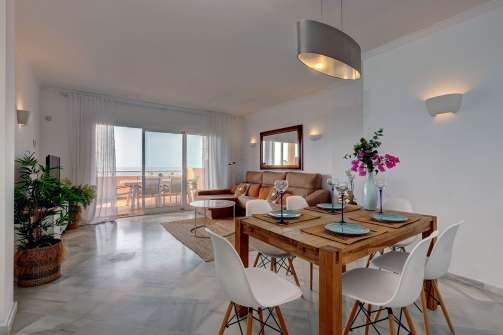 Salim: "Très bien" Lisa: "The apartment was perfect for our stay in March. The balcony i...
More Info
Contact us
We would like to hear from you